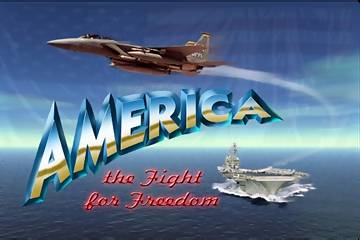 If you are unable to send things for a care package and still want to help. You can send a donation. Your donation will go to make up a care package for a Soldier. Your name, address, email address will be added to the care package, (That's if you choose). There are all kinds of ways you can help. You can check out the links below to show your support.
I will need donations for the shipping cost because frankly there's no way I could afford to have several Care packages sent over seas. I wish I didn't need anyone's help, but one person can't change the world but with others we can make a difference in the Men & Women's lives that are deployed.
Thanks again to those willing to help.
To Our Heros, Thank You & God Bless You. Please return Home Safely. I Love You All!
If you'd like to send a donation you can do so through paypal. Use Iluvoursoldiers@aol.com or you can send it snail mail to....
Candy Morris
C/O Huge Heart
Po Box 1084
Wendell, North Carolina 27591